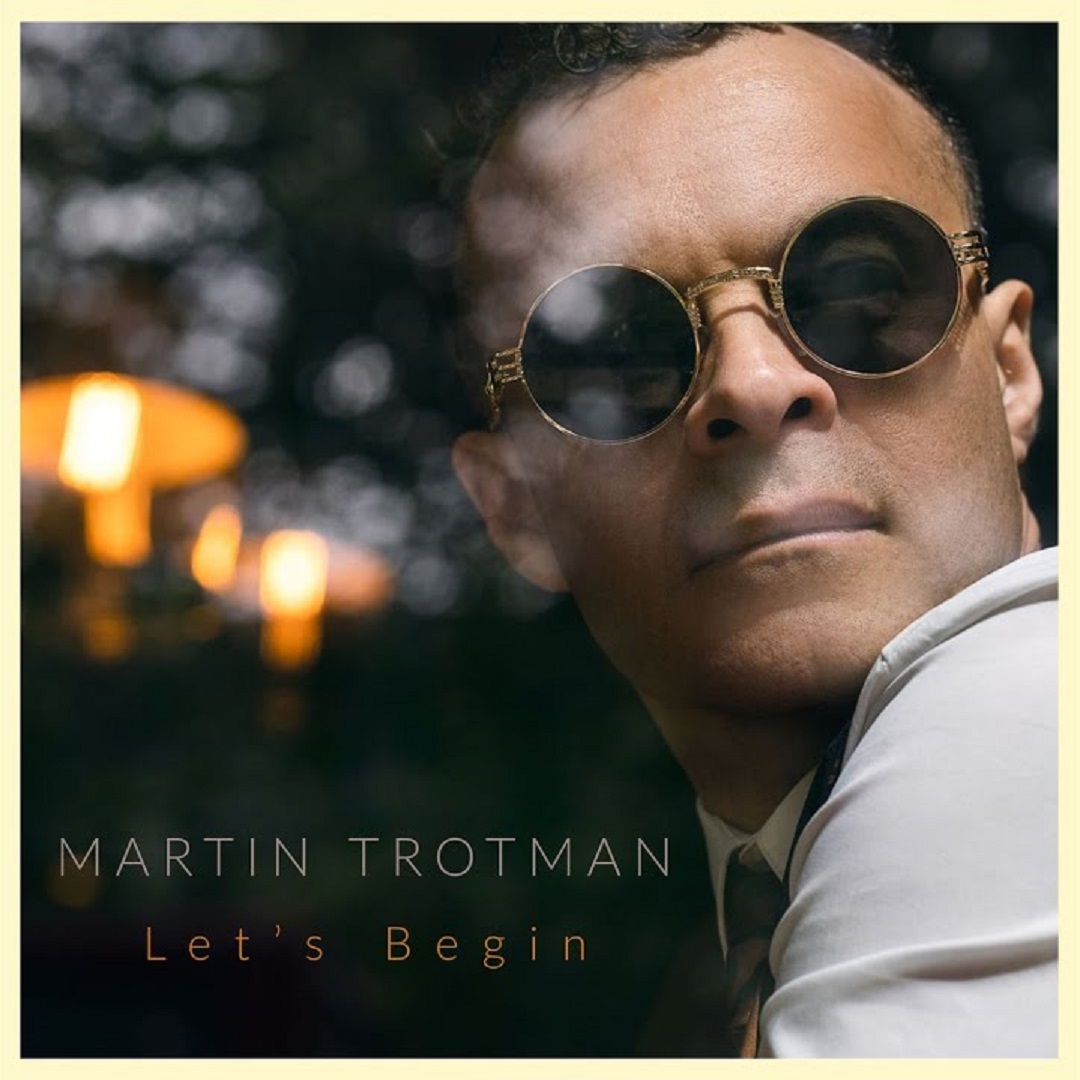 Outside NINE BEATS Collective, our wonderful collaborators all have projects and gigs and interesting musical happenings going on. Martin Trotman has a new solo album right now, and it's great! 'Let's Begin' was launched last summer and it's making waves with lashings of funk and jazz laced with deep gospel roots – you can get it here.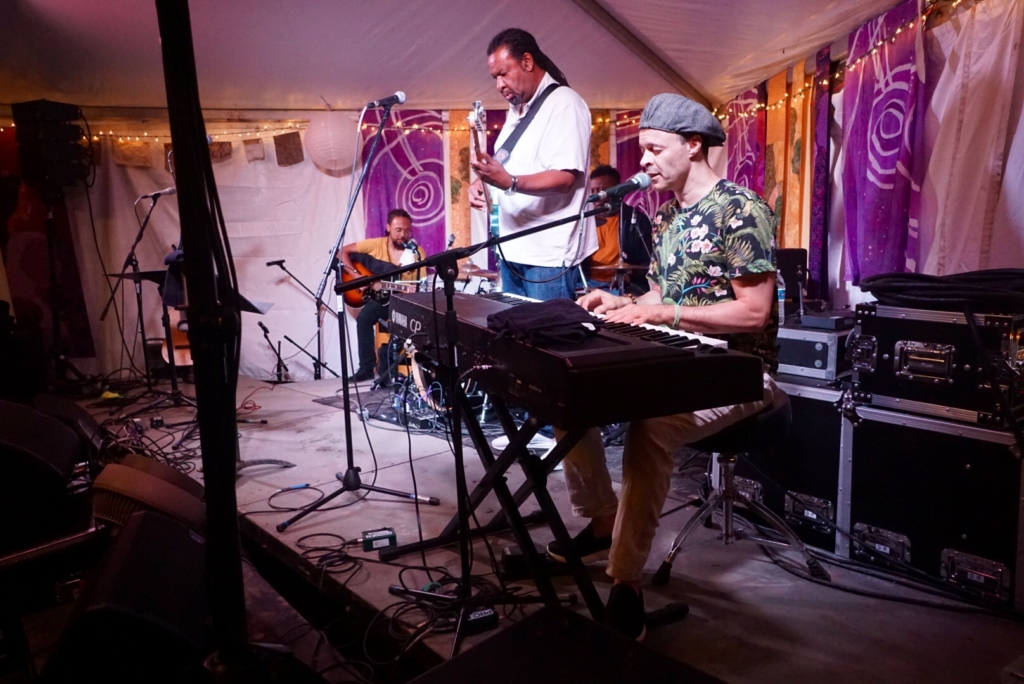 Martin's been Musical director of the NINE BEATS live touring band and his track 'Serenity' (along with his keyboard playing on many tracks) captures his soul/gospel/jazz/funk vibe on our album 'Nine Beats to the bar'. If you haven't heard it yet, treat yourself today.
A first single, "Beautiful Day" is out now, too. You can check it out on Spotify, also available on all other download platforms. You can find our more about Martin and his NINE BEATS story on his website.