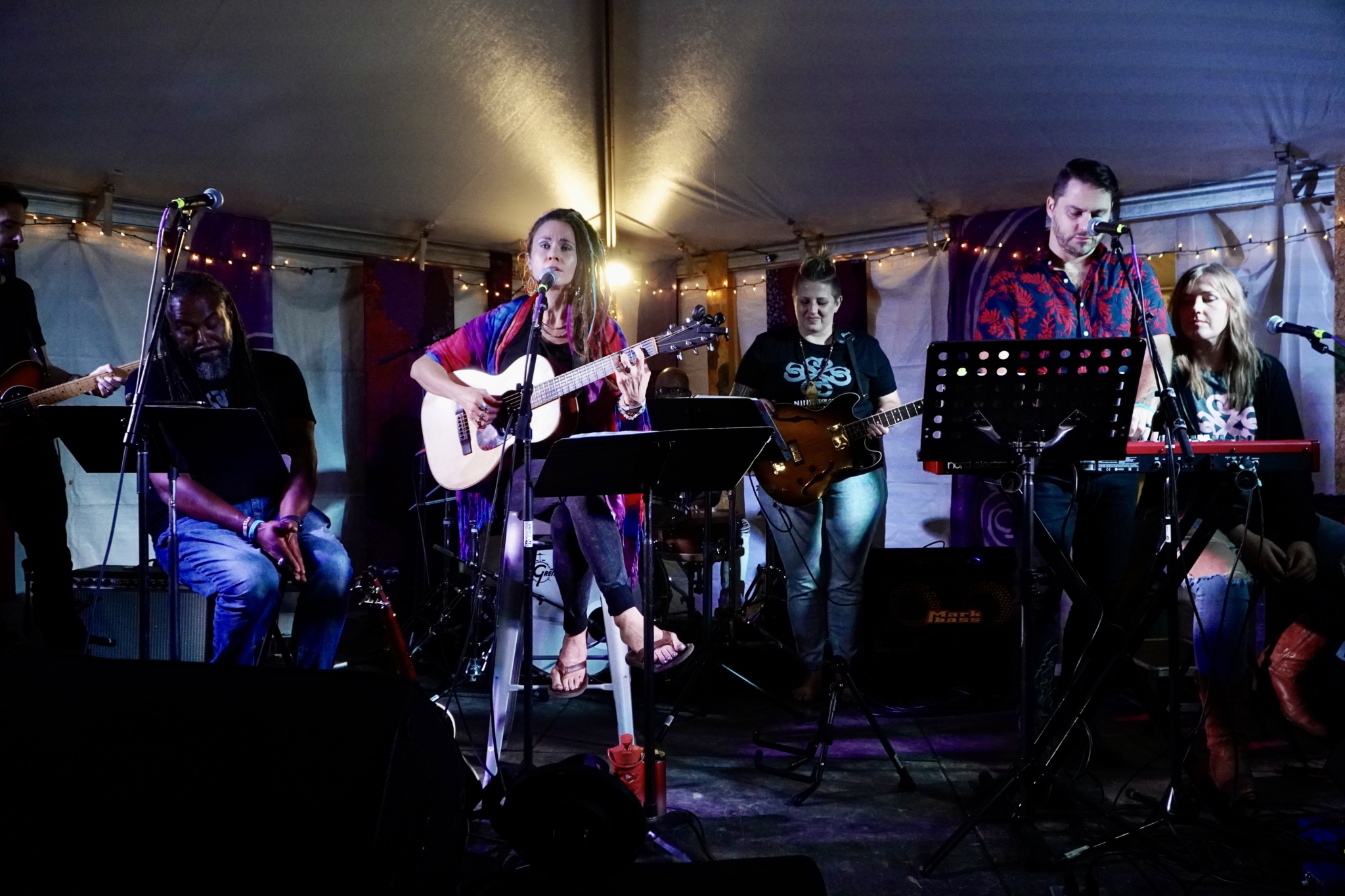 Here are a few snaps of us at Wild Goose in Hot Springs, NC back in September, and you can head to our photo-gallery for more.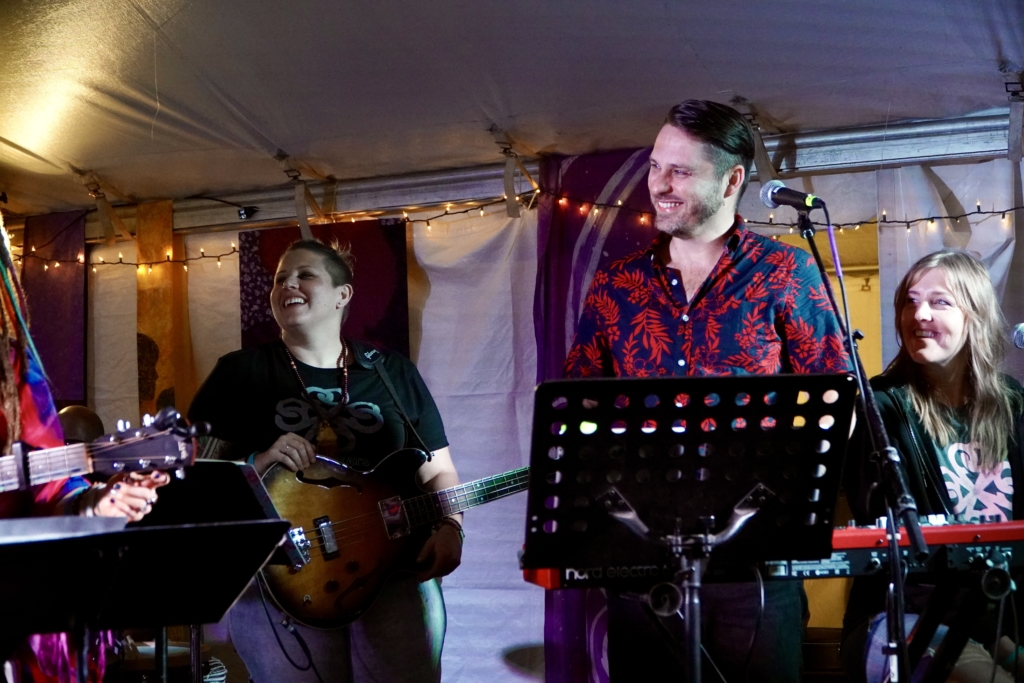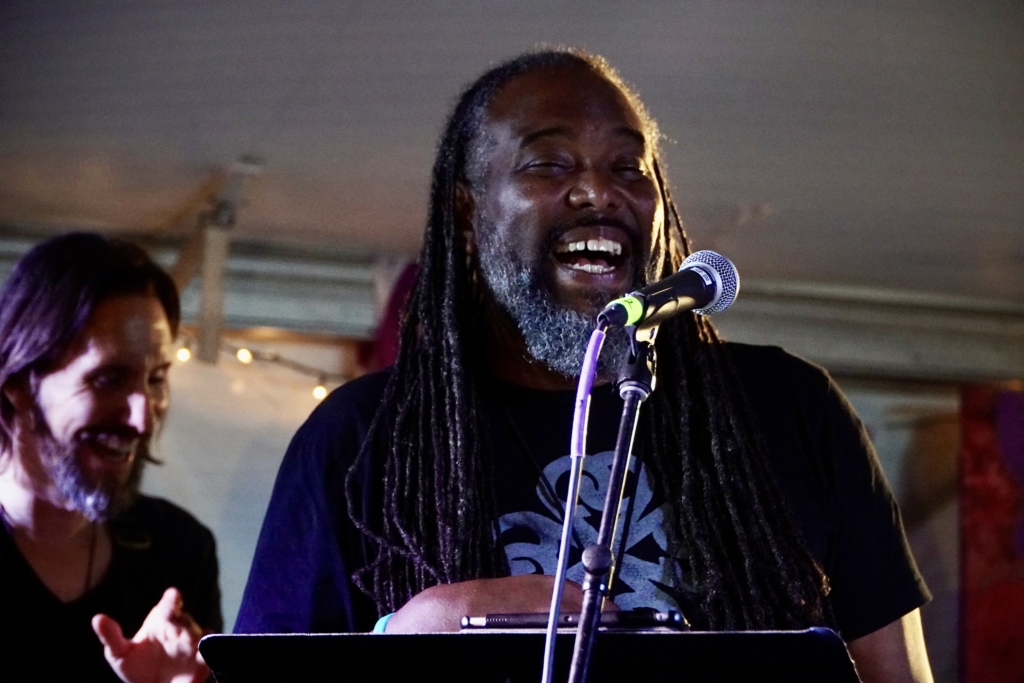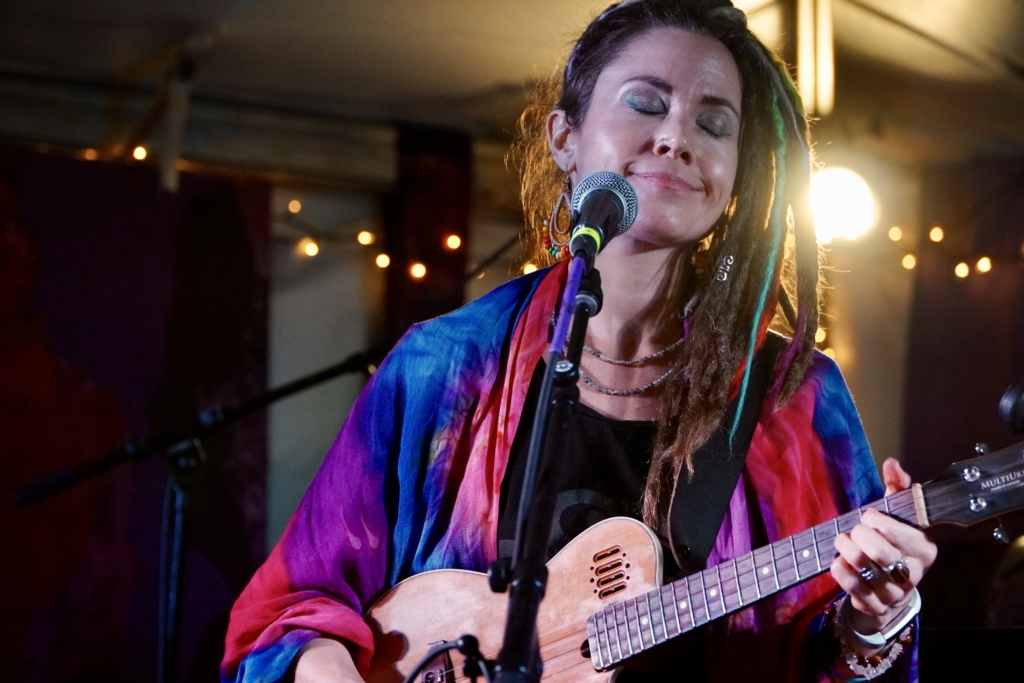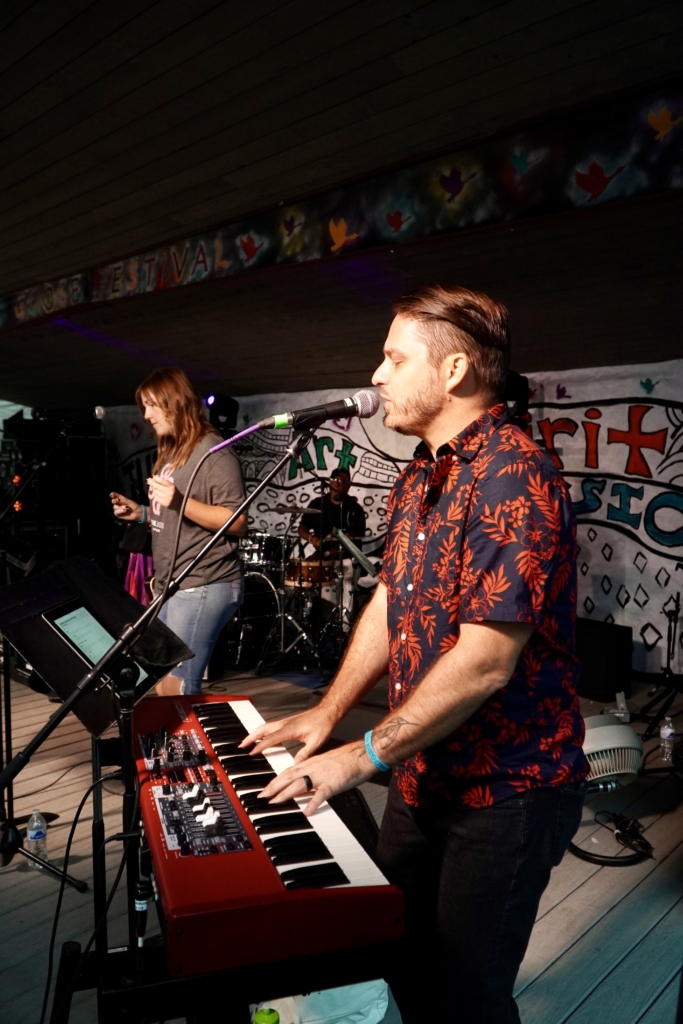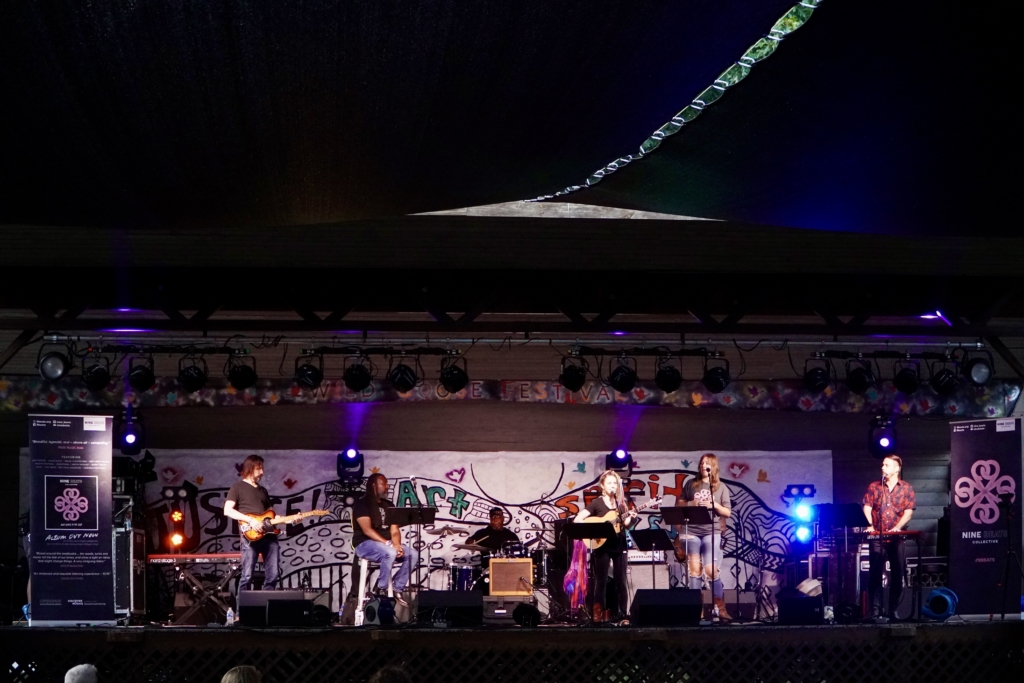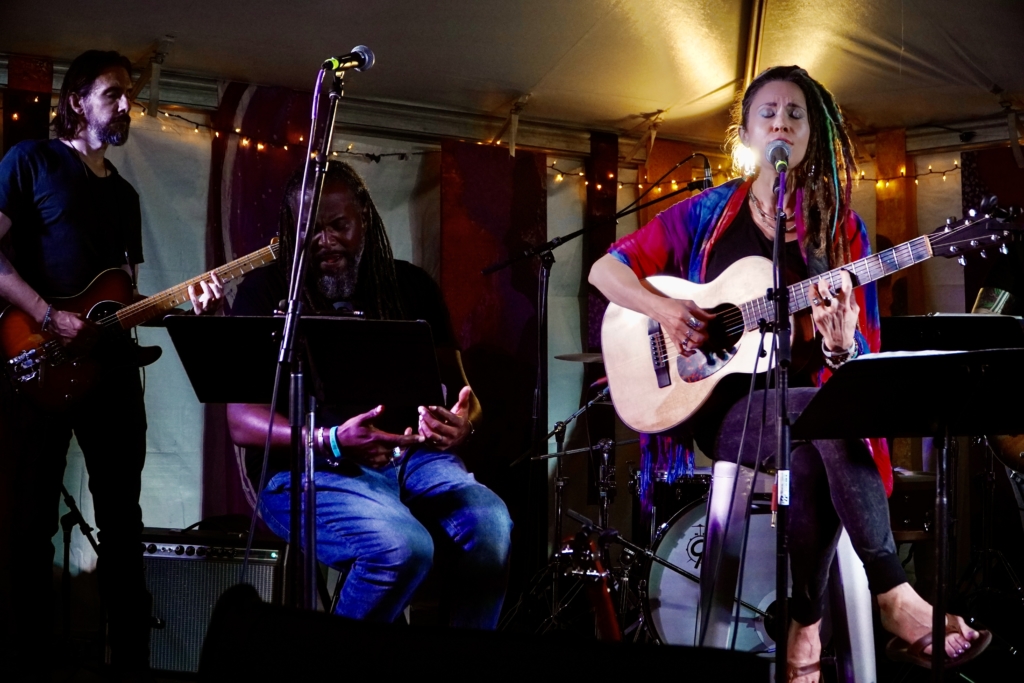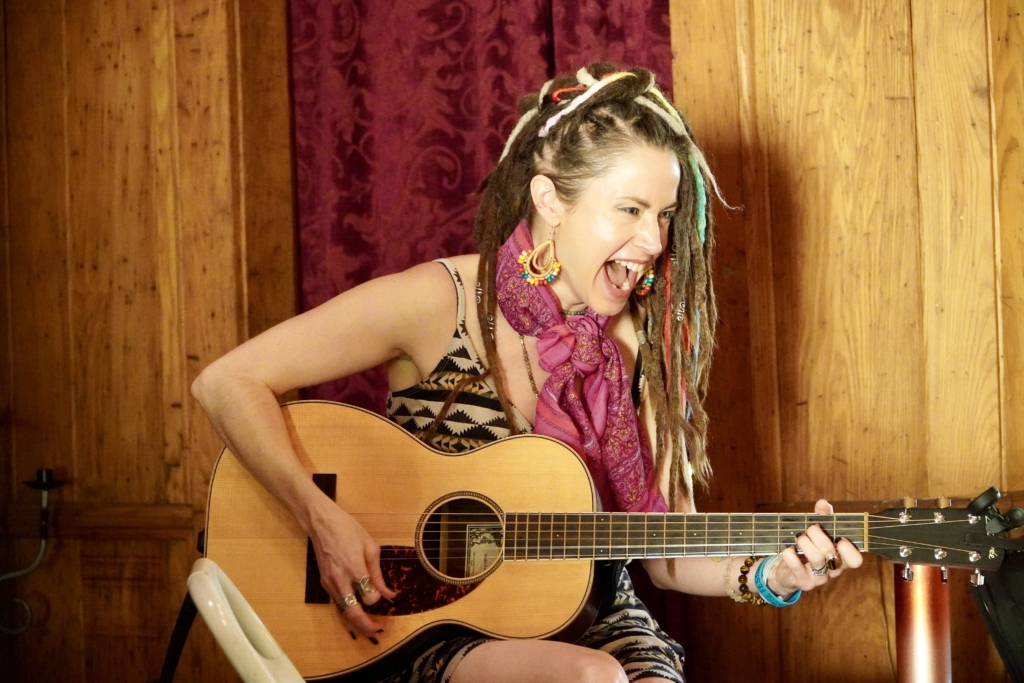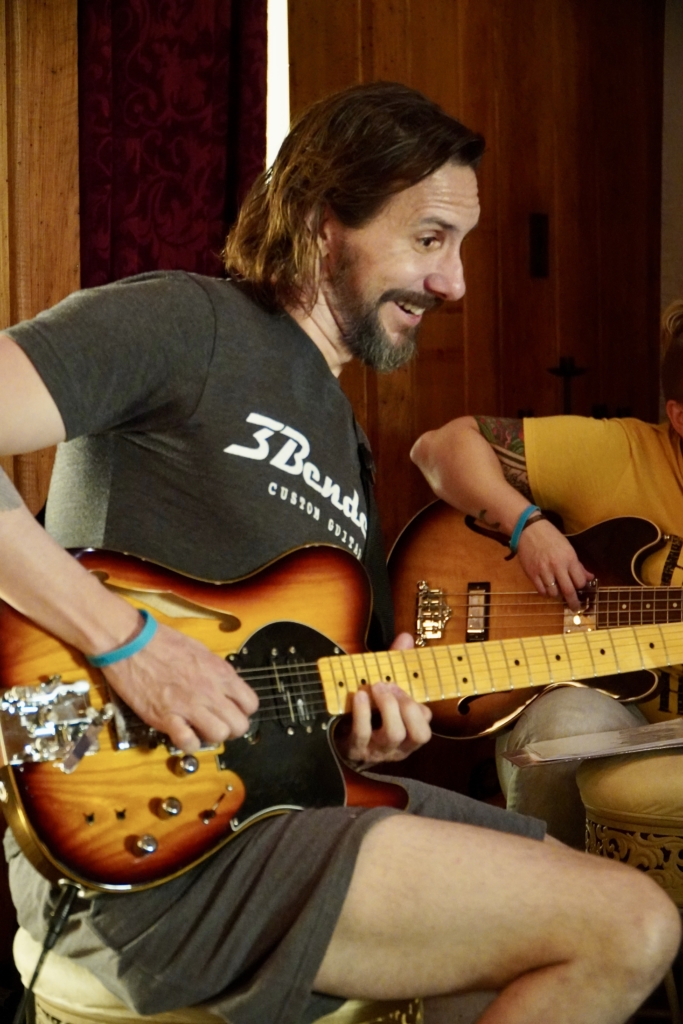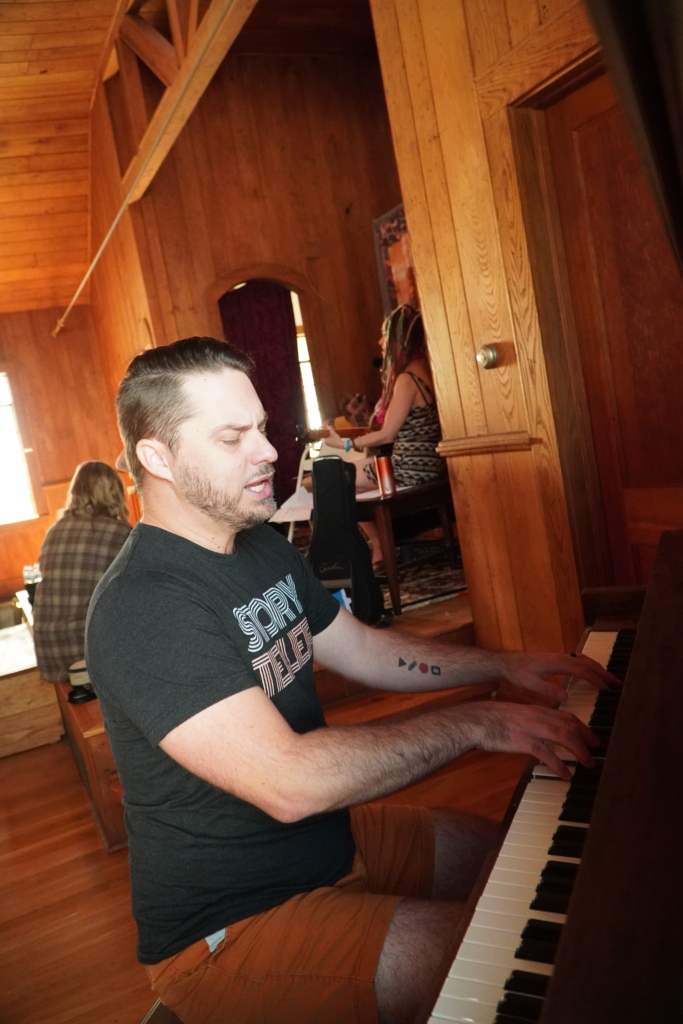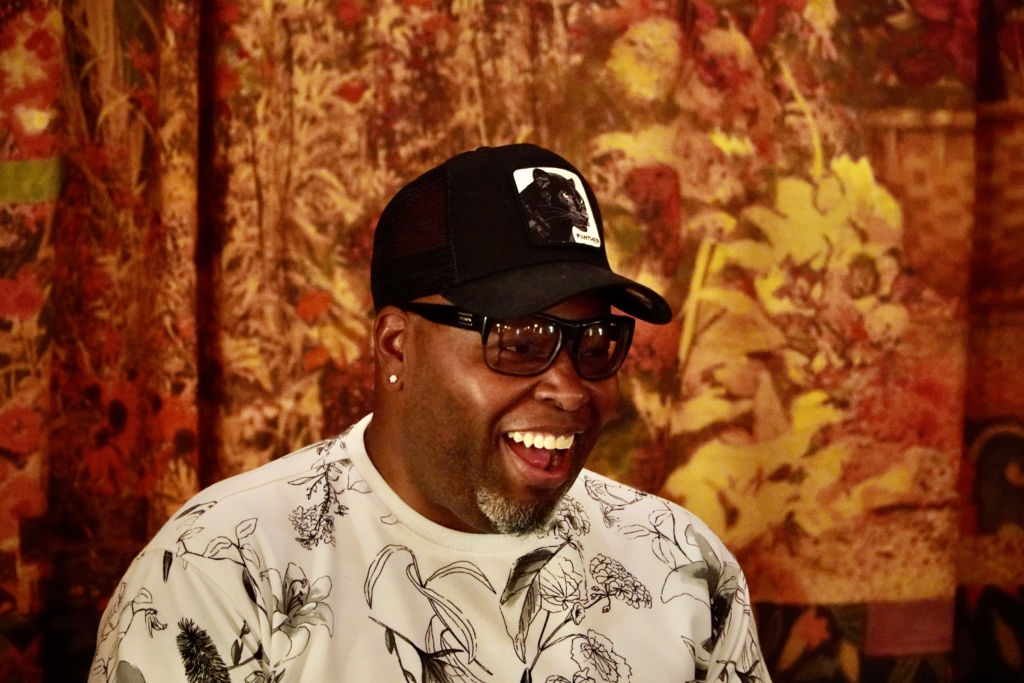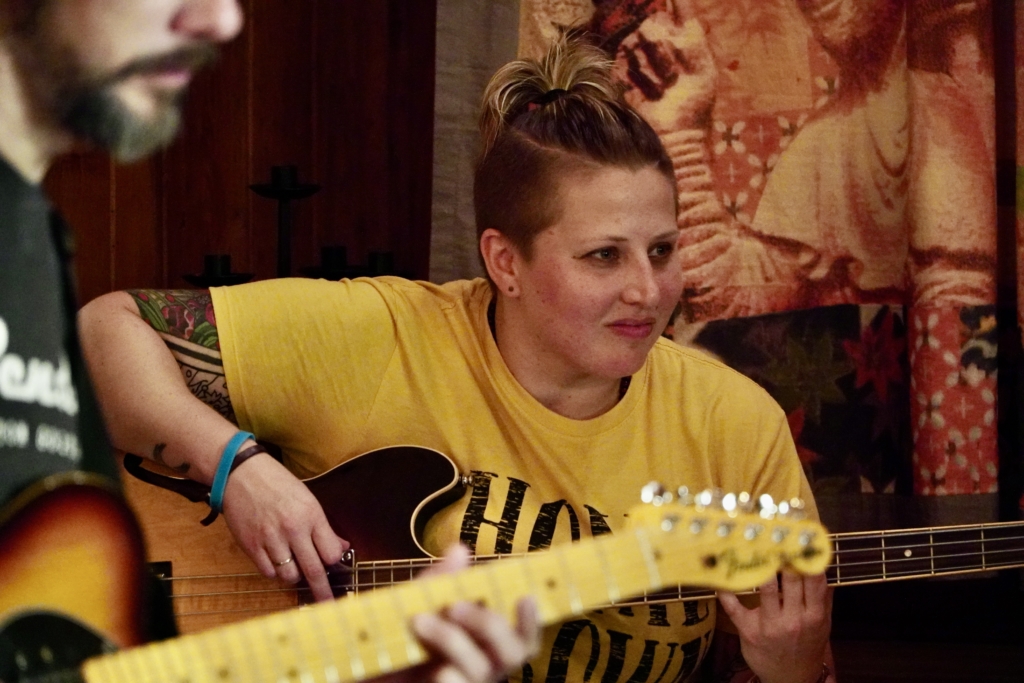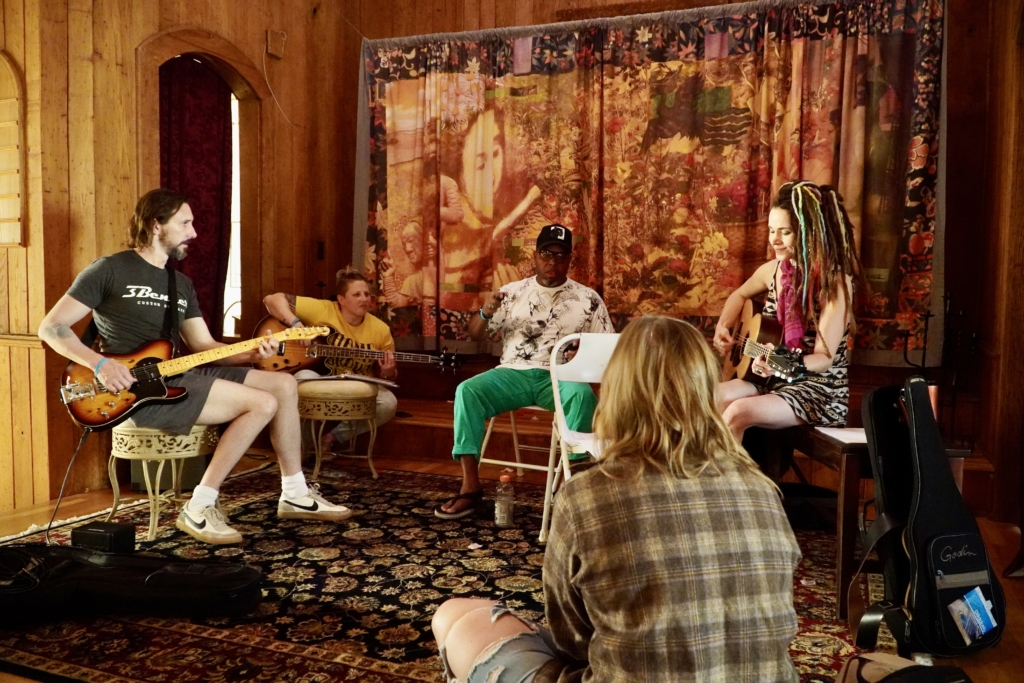 This event was filmed at Wild Goose Festival and streamed 'as live' in early September, during the Beatitudes Bash hosted by Red Letter Christians. Check out the recorded live performance on our YouTube channel, and join us as we reflect on the beatitudes with prayer, story, song, and liturgy.
Featuring: Eric Leroy Wilson, Heatherlyn, Ben Grace, Jason Hamilton-Chronin, Karyn Thurston Gilmour, and a guest band.