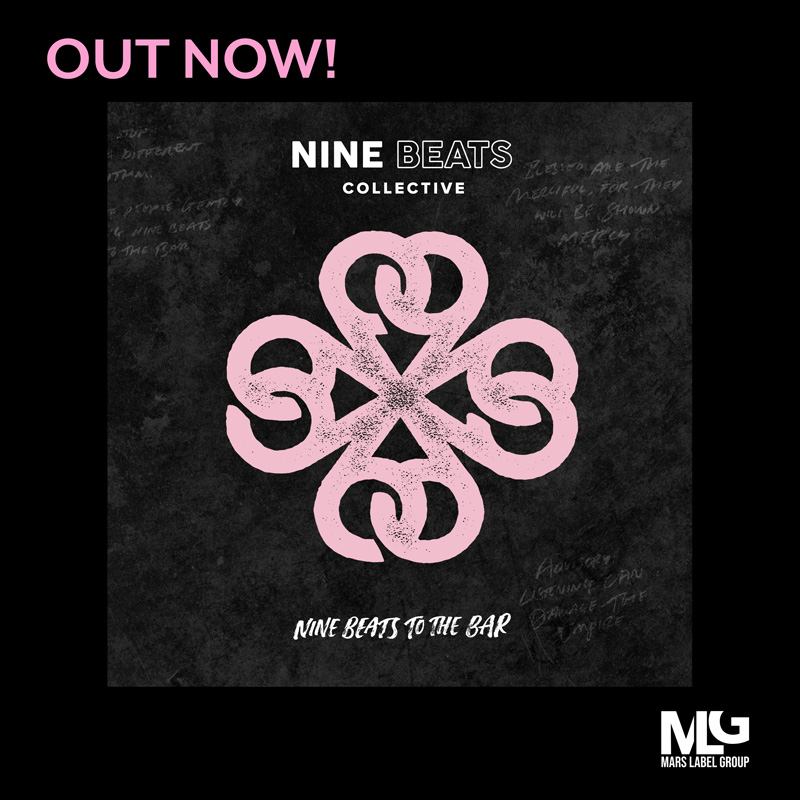 You can buy or listen to the album here: https://orcd.co/ninebeatstothebar
We are thrilled to announce the official European release of the Nine Beats to the Bar album, which is out today!
Acclaimed by critics, it is an eclectic soundscape of R&B, soul, rock/pop, acoustic threads, classical, jazz/funk, African vibes, and a hint of gospel. It's a haunting, a cry, a new beat. It's soul, adventure, lament, and rage. It's a love song. And most of all it's a movement.
"The words, lyrics and music tell the tale of our times, and shine a light on ideas that might change things. A very intriguing listen." Vents Magazine
"An immersive and exquisite listening experience – 10/10." Cross Rhythms
"It will fuel your thoughts for some time to come." Buzzjack
"Beautiful, hypnotic, and above all – compelling." Indie Music Mag
"One of those albums that simply overflows with creativity." Whisperin' and hollerin'
Album Available on CD, download, & heavyweight 180gsm digitally mastered double vinyl LP
Released by M.A.R.S Label Group/Orchard